Thornham Celebrations 18th June 2021
---
Hello Thornham
We have come to the end of another busy week. We have completed all our assessments now so we can get back to our normal routine next week.
In English we have started reading and learning the story 'Meerkat Mail'  In the next few week we will be learning all about meerkats and learning about different styles of writing such as letter writing and postcards.
Click on the link to hear the story.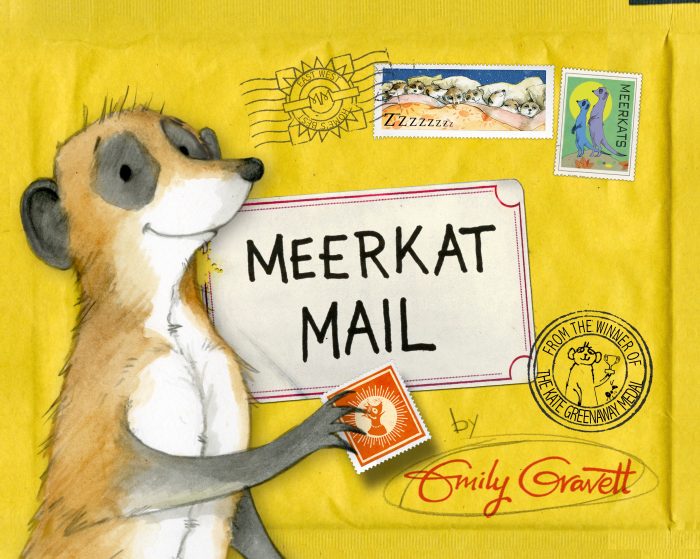 https://youtu.be/DcwuTRQ16MU?t=12
In Maths this week we completed our learning in position and direction – hopefully we all know our left and right, quarter, half , three quarter and whole turns. Keep practising at home.
OVER and ABOVE
A big well done again to everyone for working hard with their phonics – we have all made a huge effort this week and completed our phoincs assessment.
A special mention to –
Michelle – significant progress in blending and segmenting her words.
Gracey  – great contribution in maths.
Callum – great mathematical thinking.
Theodore – great work in maths this week.
Susannah – perserance in her writing this week.
Franzine – some great story writing this week in her own choosing time.
Sabine– Great phoincs work,blending and segmenting her words.
Dzesika– great work in phonics blending and segmenting her words.
Finally, we have now designed our bunting ready to start making  next week- we will be using real needles and cotton next week- who will be the best 'sewing bee' of Thornham Class?
Have a great weekend
Mrs Stanley