Brancaster Class – Home Learning
---
Good morning everyone, I hope you are all well and keeping safe. Here's your Home Learning Grid for this week (our last one before half term).
Year 3 and 4 Home Learning Grid
You will also need our new text for English Romans Newspaper Report
Power Maths
Don't forget you can access the Textbooks using this link – https://preview.pearsonactivelearn.com/PowerMathsYear4 
If you are stuck on anything then email me and I will try to help.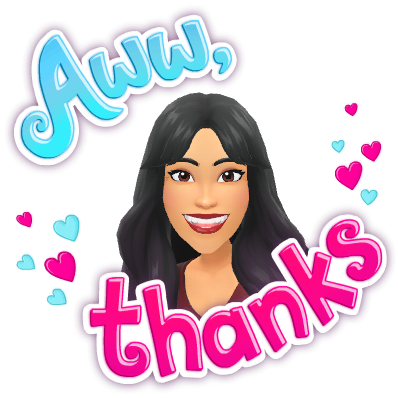 Thank you so much to those of you who were able to send over your work last week, it's lovely to see so many of you enjoying the different activities. Your creativity has made me super proud and it has been a pleasure to see you experimenting, cooking, building, growing, researching and innovating!  Well done!
The Crisp Monster ready for Fancy Dress Friday with Joe Wicks
Joseph's Roman Army Formations
Jack's Roman Army Formation
Another of Jack's formations
Jack's Roman Army Poster
Last week I was able to speak to many of you on the phone and it was great to have a chat and hear about everything you've been up to since we were last at school. If I didn't get the chance to speak to you, then hopefully we can catch up very soon.
I have uploaded some new games and activities onto Education City so make sure you give them a go!
Don't forget to send over your pictures this week!
Have a great week and I hope to see you all very soon.
Mrs Emery